UAE's Rashid Rover Set to Land on the Moon: A Historic Milestone for Arab Space Exploration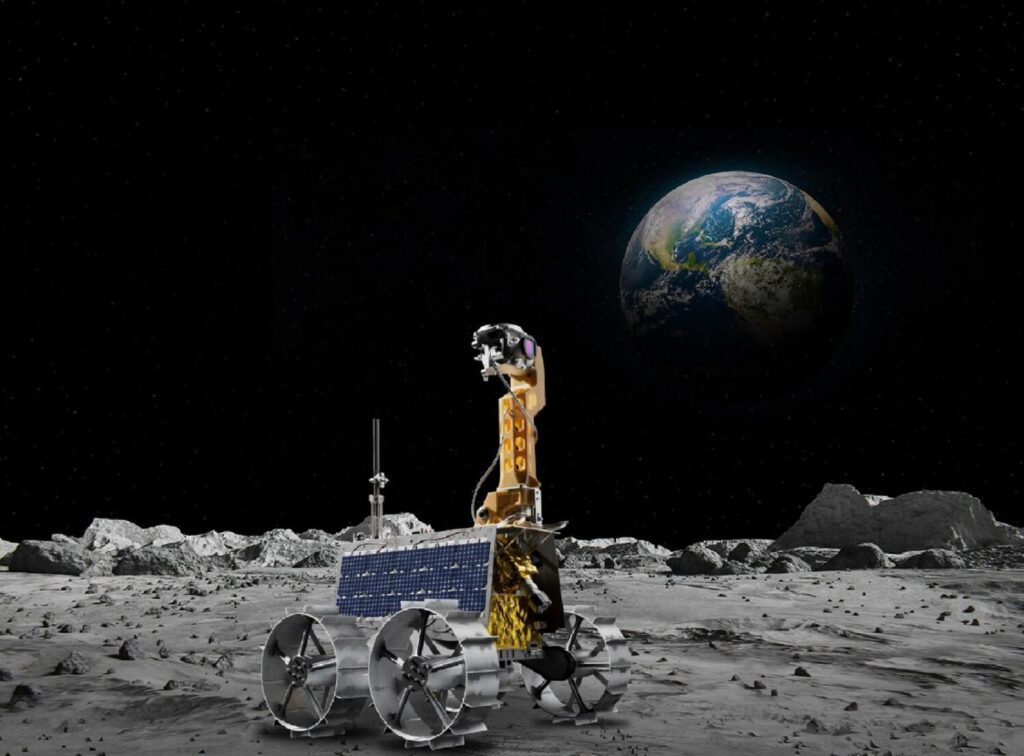 The UAE is set to make history with the first Arab mission to the Moon, as its Emirati-made rover prepares for a lunar landing. The rover is safely stored in a special compartment of a Japanese spacecraft that will attempt a soft landing on Tuesday. Speaking on Twitter, Salem AlMarri, Director General, the Mohammed Bin Rashid Centre, highlighted the historic milestones in the space sector that the country is set to experience this week.
On 28 April, UAE astronaut Sultan AlNeyadi will conduct the first Arab spacewalk. The successful lunar orbital insertion of Hakuto-R Mission 1, which carries the Rashid Rover, is fascinating due to the peculiarity of the orbit. Students in the UAE note that the lunar mission is a source of pride and excitement for them. They envisage the country seeking possibilities to research celestial bodies, develop satellite communications technology, and utilise cutting-edge space technologies in terrestrial applications. Since the landing will be difficult, watching it tomorrow will be an emotional rollercoaster, according to some students. The Rashid Rover's flight model has passed multiple tests and is now ready to land on the moon.
Tagged:
Aerospace
Space Exploration
Spacetech
UAE's National Space Policy